Vending Machine Gearbox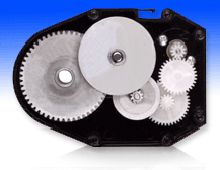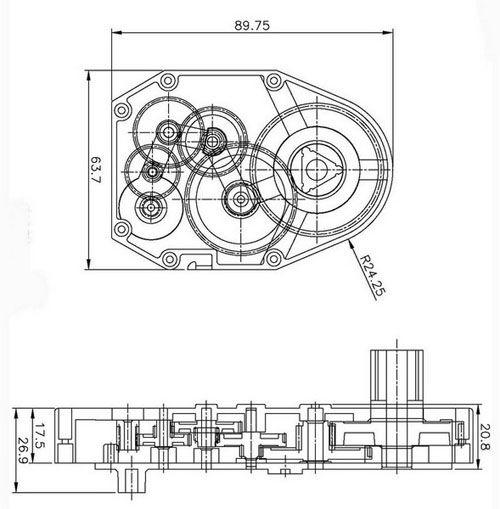 Specifications
Type: Vending Machine Gearbox (Gear box)
Model No. GV-D12
Dimensions= N/A
Weight= N/A
Reduction Ratio= N/A
Torque= N/A
Rotational speed= N/A
Material:

Housing: ABS
Gear: POM/ nylon/ powdered metal
Applications: vending machines
Target Markets: worldwide
Factory Locations: Taiwan and Guangdong Province of China
Yeh Der has been to manufacture high-quality gears and gearboxes for industry since 1989. We provide both ODM & OEM services for gears and gearboxes (gear boxes), including designing, prototype making, manufacturing, assembling, testing, etc.
Our engineering has developed a broad range of gear and gearbox products, and on top of that, we have developed extremely flexible design and manufacturing capabilities in our nearly twenty years in business. This has allowed us to offer special features that help our customers simplify designs, improve performance and reduce costs.
With our strong engineering capabilities, we can develop precision gear and gearbox products to meet your most exacting requirements. We believe the key to reaching your performance goals is our working together.
Please contact us for more details.